Gift and Donation Policy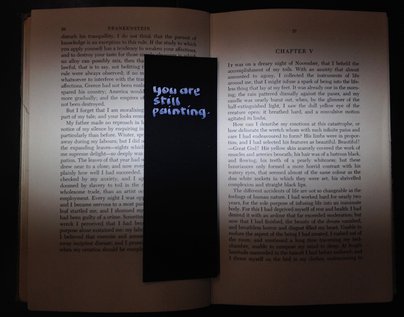 Library Materials
The library is currently accepting very few donations of books and other print materials. Please contact Teri Dowling if you have questions.
Donations of books and other materials, when accepted, are accepted as unrestricted gifts, which the library may sell, give-away, or otherwise dispose of at will.
The library does not provide pick up service, and materials must be delivered to the San Francisco campus unless the donation is large enough to require the services of a third-party facilitator.
If requested, an acknowledgement letter and IRS form 8283 Non-Charitable Contribution will be sent to the donor. Neither the college nor the library are able to assess the value of in-kind donations. It is recommended that an appraisal be made prior to donating materials if a valuation is needed.
Materials related to the history of the College
Faculty publications: the library welcomes donations of published work by faculty or faculty work in-print; these will be housed in either the general library collections or in the archive "faculty files"
Visual documentation of student and faculty work that the college can use without restriction.
Materials relating to the history of CCAC and CCA. See our Archives policy page for more information.
Monetary Gifts and Artwork
Please address these inquiries to Susan Avila, Senior Vice President of Advancement,  at 510.594.3784 or savila@cca.edu.