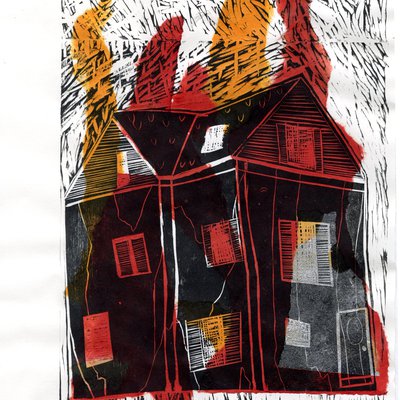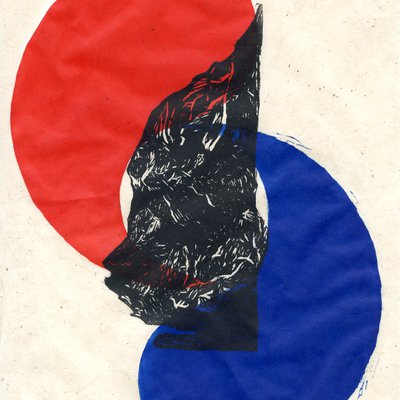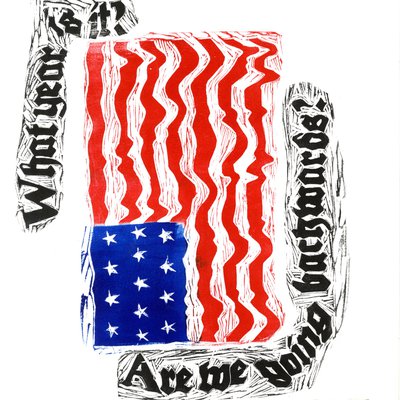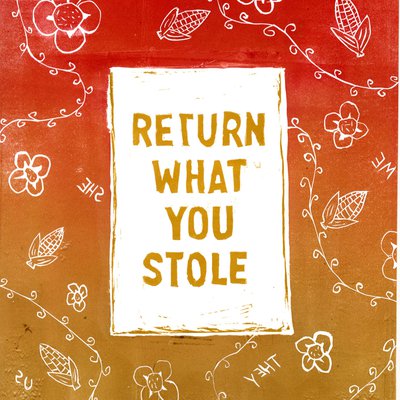 The Democratic Multiple Archive
The Democratic Multiple is a cross-border exhibition and print exchange coordinated by Anthea Black that focuses on experiences of global citizenship and democratic engagement. This program coincided with the midterm elections in the United States and amplifies the political voices of citizens and non-citizens alike, especially international students and faculty who maintain political connections through their own immigrant, cross-border and international experiences. In art, International printmakers have been some of the most important voices on politics and democratic engagement. Political print traditions run deep throughout many places and communities—often driven by students: Mexico, France, China, Ukraine, and North American anti-war activists and Black, Indigenous, and Queer communities. The Democratic Multiple is presented by Printmedia Program's Introduction to Printmaking class in collaboration with Professor Beth Howe's Printmedia class at Emily Carr University in Vancouver, Canada to expand print as a tool for activism and democratic debate.
This exhibition creates an archive of the prints exchanged between students in Vancouver and San Francisco, preserving the exchange of knowledge, art, and activism between the groups.