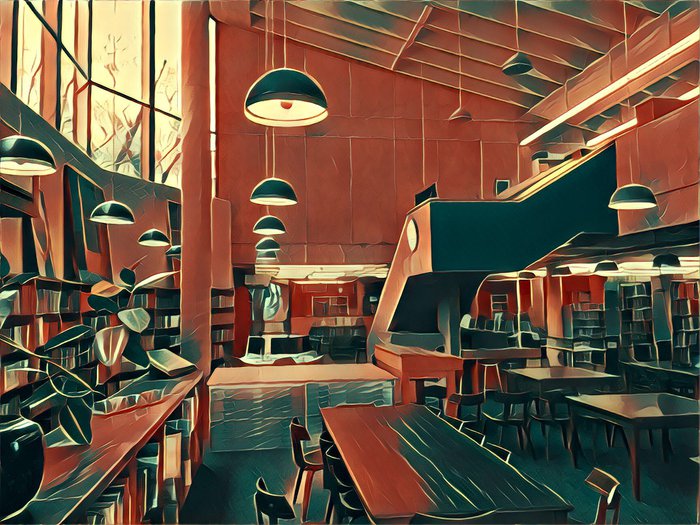 CCA Libraries Fall Services Update
Our physical libraries will continue to be closed through Fall semester, but library staff are working remotely to help with your research needs. See our Remote Services page for complete details about our services for Fall semester.
For library-specific questions, please check our Frequently Asked Questions or contact us! For questions about technology or teaching online, please submit a Helpdesk ticket.
Librarians are available during regular business hours to assist you via chat. When a librarian is online, you'll see the teal "Questions? Chat with a Librarian!" tab.
Teaching Support from Libraries and the Media Center
Access to Library Collections
The Libraries are offering contactless checkout of books and other materials, as well as scanning services. See our Remote Services page for more details.
If you still have items checked out from last Spring, your due dates have been extended, and no overdue fines will be charged while the libraries remain closed. You may return items to either campus library's book drop.
Please follow appropriate procedures regarding campus access.