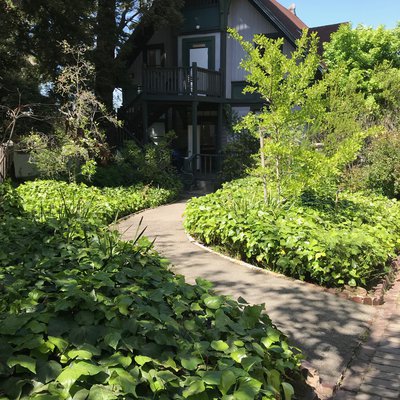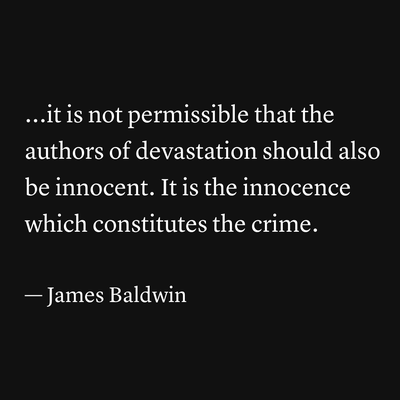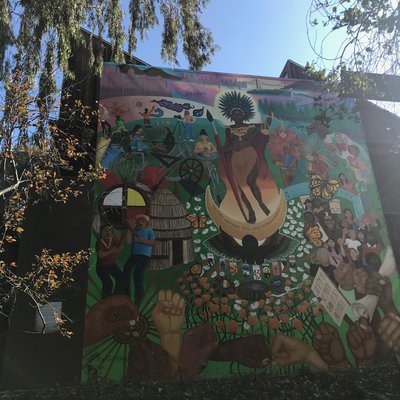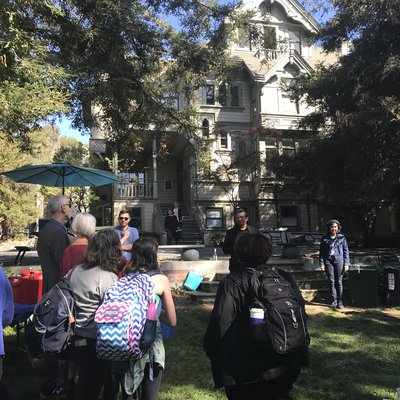 INFLUENCES: Writers on Writers, Makers on Making
In Spring 2020, 12 writers, artists and designers embarked on a class project (WRLIT 4000-2/LITPA 3200-8) to research and explore the influences in their works. These juniors and seniors from majors across the college came together to read, research and analyze.
Their influences could range from a person, a movement, a culture, a history, or a place. There were no limitations to their inquiry or methods. These projects range from digital essays to podcasts and videos.
Who influenced you to first become a writer or an artist or a designer or an architect? Do you know who inspired them? This course was intended for students working on artists' statements or thesis projects, or seeking to pursue research on their own inspirations and influences.
In this class, students researched, read and discuss the inspirations of prominent writers, artists, and makers in order to understand their processes, choices, challenges and accomplishments. The readings ranged from academic essays and speeches to blog posts, video interviews and podcasts. The class also met with visiting faculty from every division of the college to discuss the impact of influences on their own practice. The class also collaborated with the CCA librarians to learn different research techniques and multimodal approaches to articulating their projects.
Students built a reading list/bibliography tailored to their influences, selected and pursued their own influence, wrote an abstract, to create a digital project through the workshop process with the class.
"Influence," definition (Merriam Webster Dictionary):

1: the power or capacity of causing an effect in indirect or intangible ways : SWAY

2a: the act or power of producing an effect without apparent exertion of force or direct exercise of command

b: corrupt interference with authority for personal gain

3: one that exerts influence

4: an emanation of spiritual or moral force

5a: an ethereal fluid held to flow from the stars and to affect the actions of humans

b: an emanation of occult power held to derive from stars