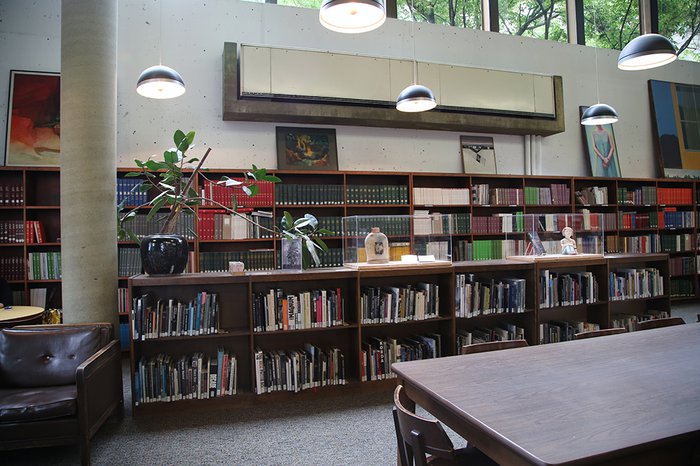 Spring 2022 Library Hours and Information
Simpson Library reopens Tuesday, January 18
Simpson Library (San Francisco) will open for the semester on Tuesday, January 18. For the first two weeks of the semester, Simpson Library will be open Monday-Friday, 10-5. We will expand these hours starting on Tuesday, February 1. Complete, up-to-date hours may be found on our Hours page.
Meyer Library reopens Monday, January 24
Meyer Library (Oakland) will be open by appointment only to begin the Spring '22 semester while heat is restored to the building. Beginning Monday, January 24, Meyer Library will be open Monday-Friday, 10-5. Regular semester hours will resume on Monday, January 31. Books may be returned at any time to the book drop slot at the library door.
To schedule a book pickup, place a hold or email librarynotices@cca.edu
Library account activation and renewal
We're excited to welcome new and returning students to the library! Your CCA ID card is you library card and can be used to check out library materials. Library accounts expire at the end of each semester, so you might need to renew your library account before you can check out items. To do so, you must have returned all check outs from previous semesters. Log in to your library account to check your account status. Stop by the library or email us to renew your account.