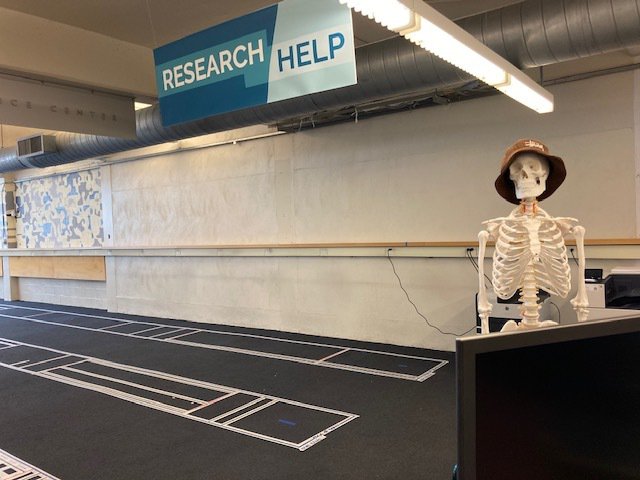 Simpson Library construction closure begins September 9
Circulation services during closure
Simpson Library will be closed for several weeks beginning Friday, September 9, while new shelving is constructed to accommodate the Oakland collection, and books are sorted and re-shelved.
During this closure, patrons may request items for checkout by placing holds. We're setting up a temporary circulation desk and catalog computer in the Libraries Instructional Support Office, which adjoins Simpson Library. There, patrons will be able to pick up holds, search the catalog, and access course reserves. Instructions on placing and picking up holds may be found here.
As always, our online services, including chat support, academic databases, streaming video and more will remain available.
Simpson Library's stacks, computers, printers, and instructional spaces will be unavailable during the closure. If you have any special requests involving our spaces or collections, please email us.
The Materials Library will retain regular open hours.